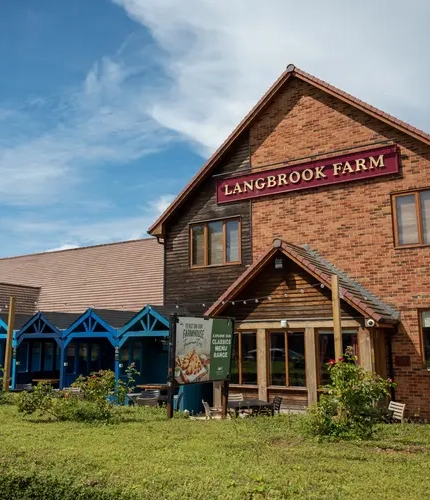 Accessibility Policy
Greene King is committed to making our websites as accessible as possible, so we actively work to make sure this site is usable by the widest possible audience.
Our website can be viewed on a range of different screen sizes, and the size of text can be changed to suit different people. We have also created a search function and sitemap to help people find information more easily.
Getting in touch
We're always looking for ways to help people have the best experience on our websites. If there is information you think should be included on this page, or if you have any problems accessing the site, please get in touch by email on
GuestRelations@GreeneKing.co.uk
.
Changing Settings
To learn how to change the size of the text on this website using your web browser, we'd recommend reading "Better Web Browsing: Tips for Customising Your Computer" from The World Wide Web Consortium (W3C). This page also has helpful information on how to make other helpful changes in your web browser, as well as in your computer settings.
Accessibility Guidelines
Our aim is to ensure that all pages of this website conform to level AA of the Web Content Accessibility Guidelines 2.0 (WCAG 2.0). These guidelines are the internationally recognised benchmark for building accessible websites. As well as making things more accessible for people with disabilities, following these guidelines makes websites more user-friendly for everyone.
Web Standards and Technology

This website has been built to conform to W3C standards for HTML and CSS. These technologies are relied upon throughout the site. The site displays correctly in all popular web browsers and will continue to work in older browsers.
This website also uses JavaScript, Flash and PDFs. These technologies are not relied upon, and the website works well without them.